All the wine world's a stage and China keeps getting bigger roles. Some coverage of that drama. Compiled by J. Boyce
---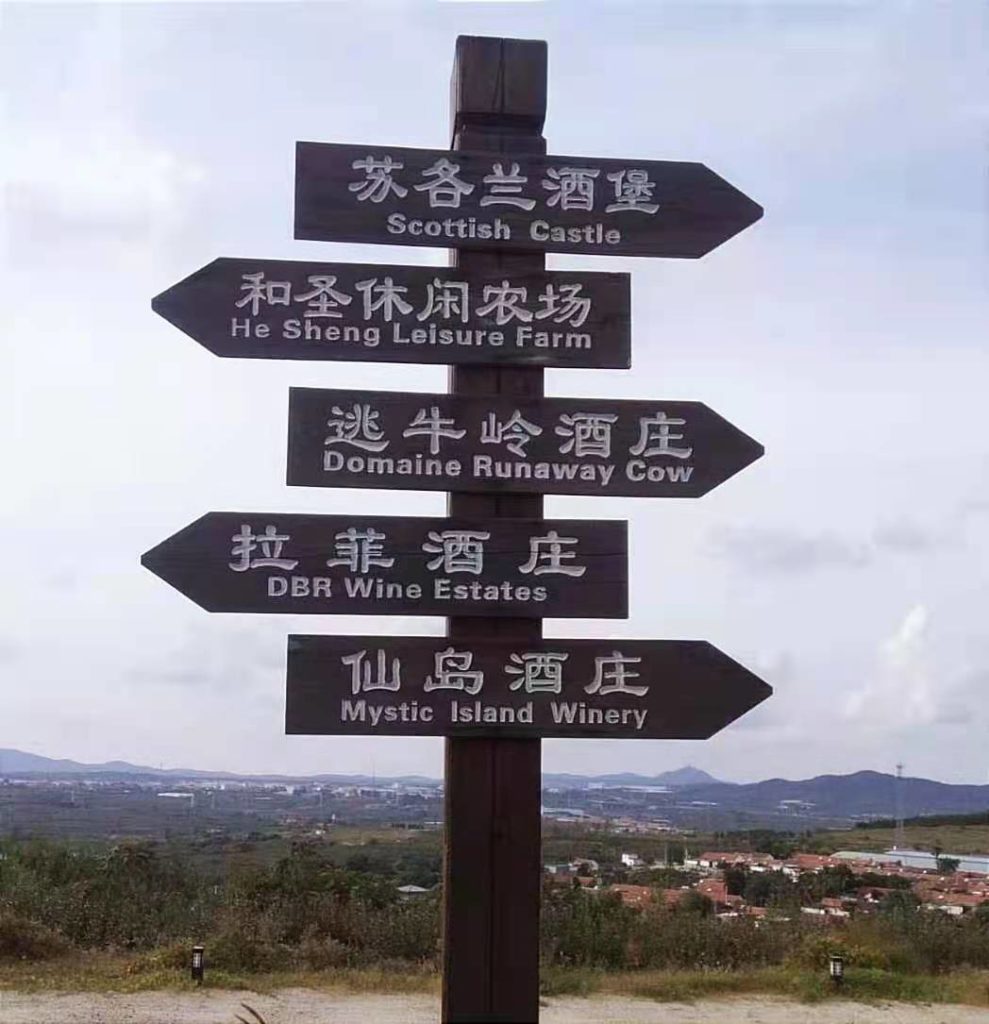 Mystic Island just signed a national distribution deal with East Meets West wines. The winery is located in Shandong province's Qiushan Valley, a short drive from Yantai airport and home to producers like Treaty Port, Runaway Cow and Longdai.
"We found the company in 2008, and it was fulfilling to have achieved our original goals in securing jobs for villagers, creating new jobs in Qiushan Valley Wine District and protecting its environment," said Rita Cheung, owner of Mystic Island, in an EMW statement.
EMW will carry six of Mystic Island's brand YIHU, including Chardonnay and Petit Verdot reserves.
EMW also recently added wines from Ningxia-based Xige Estate to its listings, including the entry-level white, rose and red.
---
Liv-Ex reports that Ao Yun, the winery established in Yunnan province by LVMH, will soon release its 2018 vintage on La Place de Bordeaux.
"Ao Yun is the only Chinese wine trading on the secondary market," states Liv-Ex. "The 2013 vintage first traded on Liv-ex back in 2016."
Ao Yun is regularly ranked among the top five wines produced in China. Shuai Zekun, the Beijing-based reviewer for James Suckling, gave the 2017 vintage his highest score–97 points–in the Top 100 Wines of China report in December, calling it "another step up in quality from 2016."
---
The spring edition of the massive China Food & Drinks Fair aka Tang Jiu Hui in Chengdu is postponed due to the area's COVID situation. Wine fair postponements have been a regular feature of the nation's wine scene during the past two years, with the CFDC being the first major case during the pandemic era.
This year's fair, originally scheduled for March 24 to March, has been moved to April, with an exact date still to be announced.
This spring's fair will be the 106th edition of the CFDF, which reports that it attracts 3,000 exhibitors and 300,000 buyers leading to rmb20 billion in deals,
Good content takes resources. If you find Grape Wall useful, help cover its costs via PayPal, WeChat or credit / debit card. Also check out Grape Wall on Facebook. Twitter and Instagram. And sibling sites World Marselan Day, World Baijiu Day and Beijing Boyce.