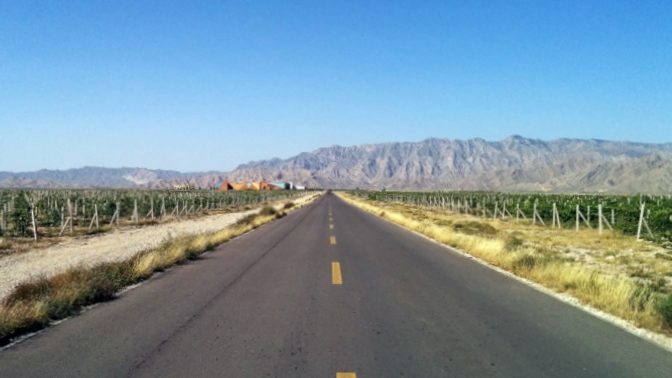 If you think Ningxia's wine industry grew at a quick pace this past decade, you ain't seen nothing yet.
A report by the People's Government of the Ningxia Hui Autonomous Region was approved by China's State Council, covers hundreds of square kilometers of wine sub-regions and shows plenty more is to come.
Citing a goal of boosting vineyard scale and wine production quality by 2025, the report posted yesterday includes a target of 1 million mu (66,000 hectares) of vineyards along with 300 million bottles of wine and CNY100 billion (USD16 billion) in revenue per year. (Ningxia had about 500,000 mu at the end of 2019.)
These targets are no surprise: they were promoted by Ningxia's authorities about six months ago as part of the most recent five-year plan. But this report also includes goals for 2035 that take things up a few notches. The goals, to be achieved in just over a dozen years, include 1.5 million mu (100,000 hectares) of vineyards plus annual production of 600 million bottles and revenue of CNY200 billion (USD14 billion). That amount of wine would equal, if not surpass, the current output of all of China, and the vineyard coverage would put Ningxia on par with Bordeaux.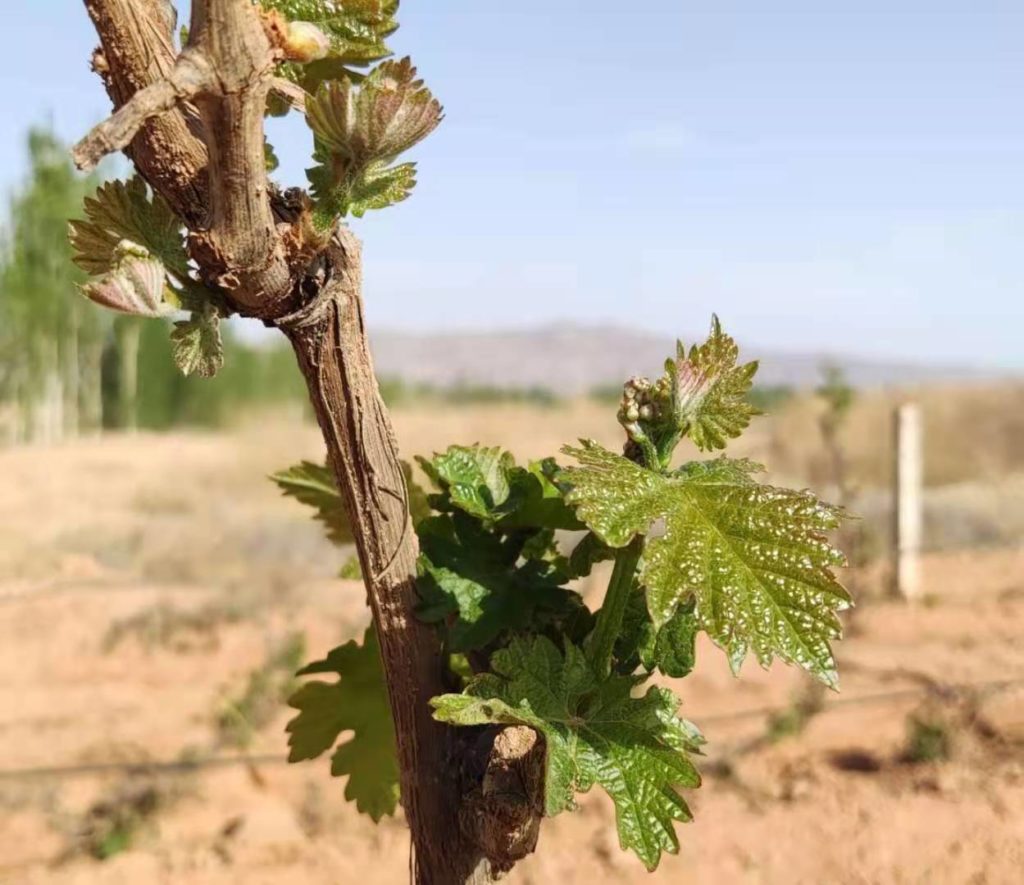 Such initiatives are backed by strong political support for a region that is in many ways symbolic of China's growing prosperity and the rise of hundreds of millions of people from poverty over the past few decades — and comes at a time when the Communist Party of China is about to celebrate its centennial. This is most evident in the example of Minning, a wine-producing area south of the regional capital of Yinchuan that dates to the late-1990s when China's President Xi Jinping was an official in Fujian province.
Xi then headed a poverty-alleviation team focused on Ningxia, with the land reclamation and population migration in Minning now being seen as a cornerstone of success. (Minning is a portmanteau of Min, another name for Fujian, and Ning, for Ningxia.) That story was the subject of a popular TV drama earlier this year initially called Minning Town aka Mountain Sea Love, for the relationship between mountainous Ningxia and coastal Fujian. And featured the ultimately successful inhabitants drinking the fruit of their labors in the form of local wine. Xi Jinping also visited a winery and a vineyard in Ningxia last June.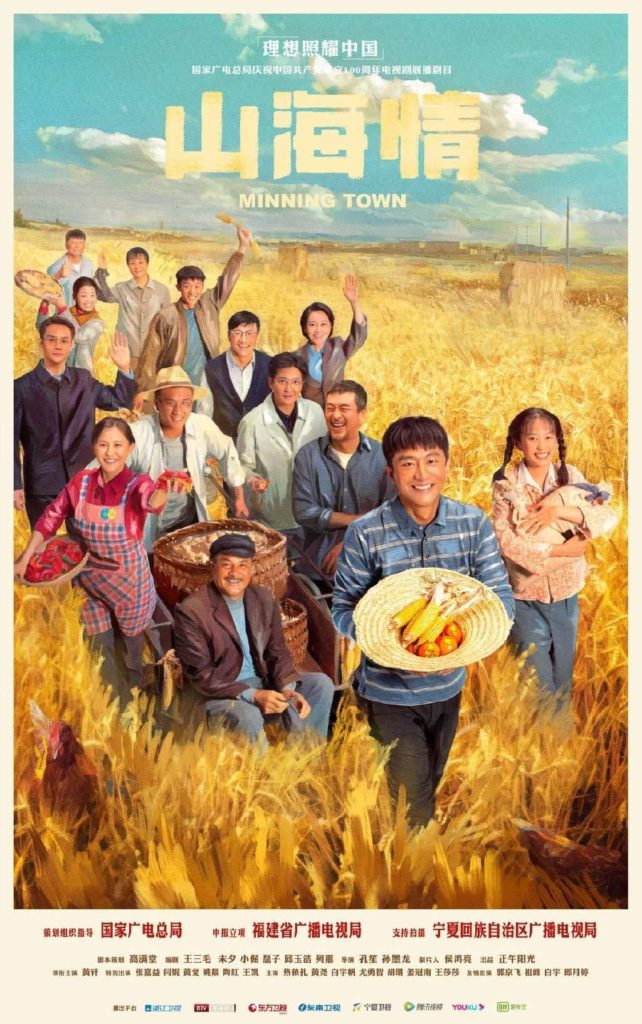 In any case, a big issue will be selling that wine. Ningxia has struggled in that area, despite its wines winning hundreds of medals and earning kudos / high scores from top critics. That is not only a Ningxia issue: The China wine market as a whole has struggled, imported and local brands alike, in the face of vibrant spirits and beer sectors and despite having an ever-growing wine education bureaucracy.
It's no surprise then that the 15-page report also outlines strategies "to build a modern grape and wine industry area with higher product quality, stronger core competitiveness, wider brand influence, deeper industrial integration, greater efforts to open to the outside world, and a better ecological environment… a model for promoting the balance of the environment and regional economic prosperity…"
The plans include everything from creating trusted brands to strengthening wine marketing to leveraging technology and human resources to integrating tourism facilities to doing intense research and development on grapes to cooperating with wine regions around to the world to ensuring a quality system from vineyard planting to irrigation to, well, you get the idea.
I'll post more on some of these strategies shortly.
Good content takes resources. If you find Grape Wall useful, help cover its costs via PayPal, WeChat or credit / debit card. Also check out Grape Wall on Facebook. Twitter and Instagram. And sibling sites World Marselan Day, World Baijiu Day and Beijing Boyce.