From the stony fields protected by the Helan Mountains to the windswept sandy soils south of that imposing range, winemaking consultant Deng Zhongxiang has spent a decade exploring Ningxia terroirs. Deng works both with Ningxia's most commonly found grape varieties, led by Cabernet Sauvignon, and with everything from Viognier and Italian Riesling to Marselan and Malbec.
On June 8 at the Wine to Asia fair in Shenzhen, Deng will lead a tour of Ningxia through the wines he created at four operations—Charme, Lansai, Rong Yuan Mei and United—and explain the unique climate and vineyards at each. I was lucky enough to visit all four wineries two weeks ago with Deng, who earned his wine-making certificate in Burgundy and worked both there and Bordeaux, and attendees are in for an adventure.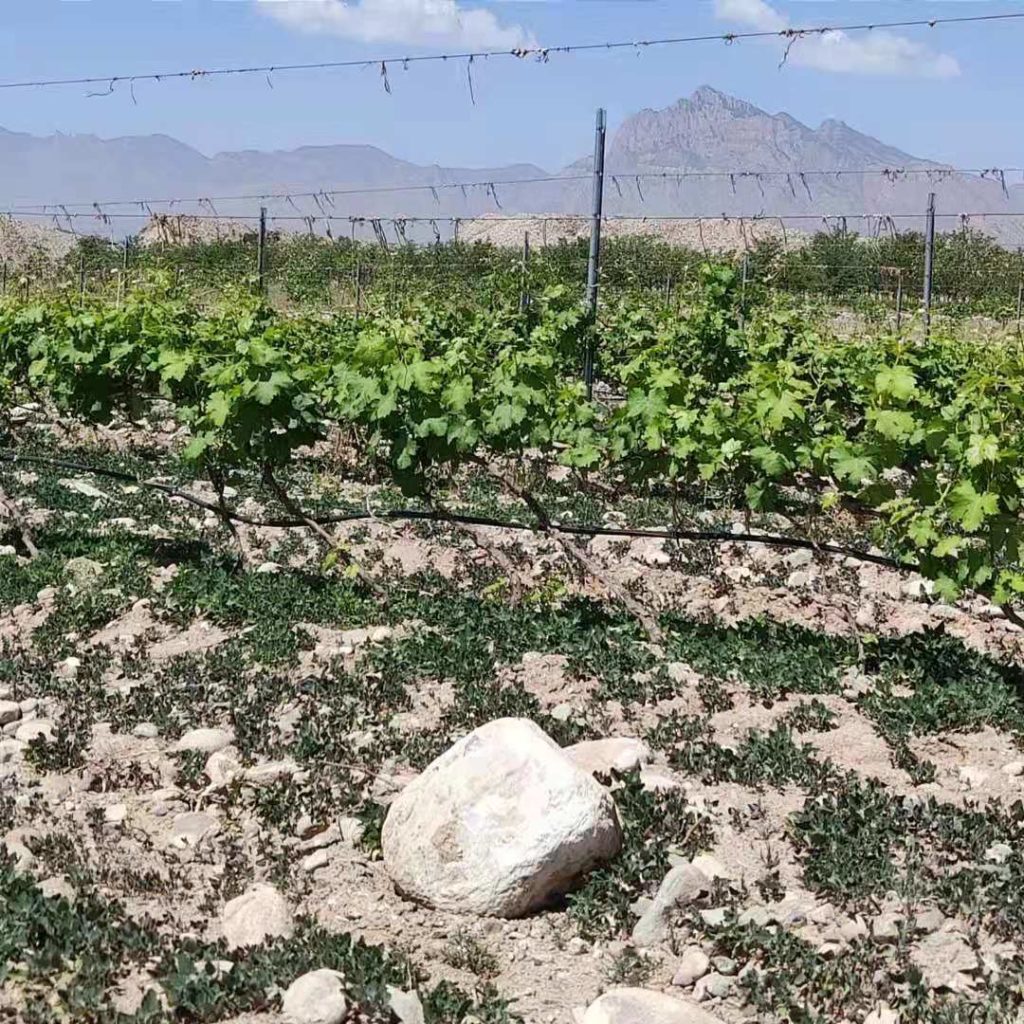 Domaine Charme 夏木庄园: Distinguished by a pyramid-shaped visitor center designed by owner and architect Zhang Pai, with views of the 'Buddha's Face' of Helanshan, Charme has 300 mu of seven-year-old vineyards strewn with stones bigger than footballs. These fields are home to Viognier, Marselan, Cabernet Sauvignon and more.
Wines: Viognier 2019 and Marselan 2019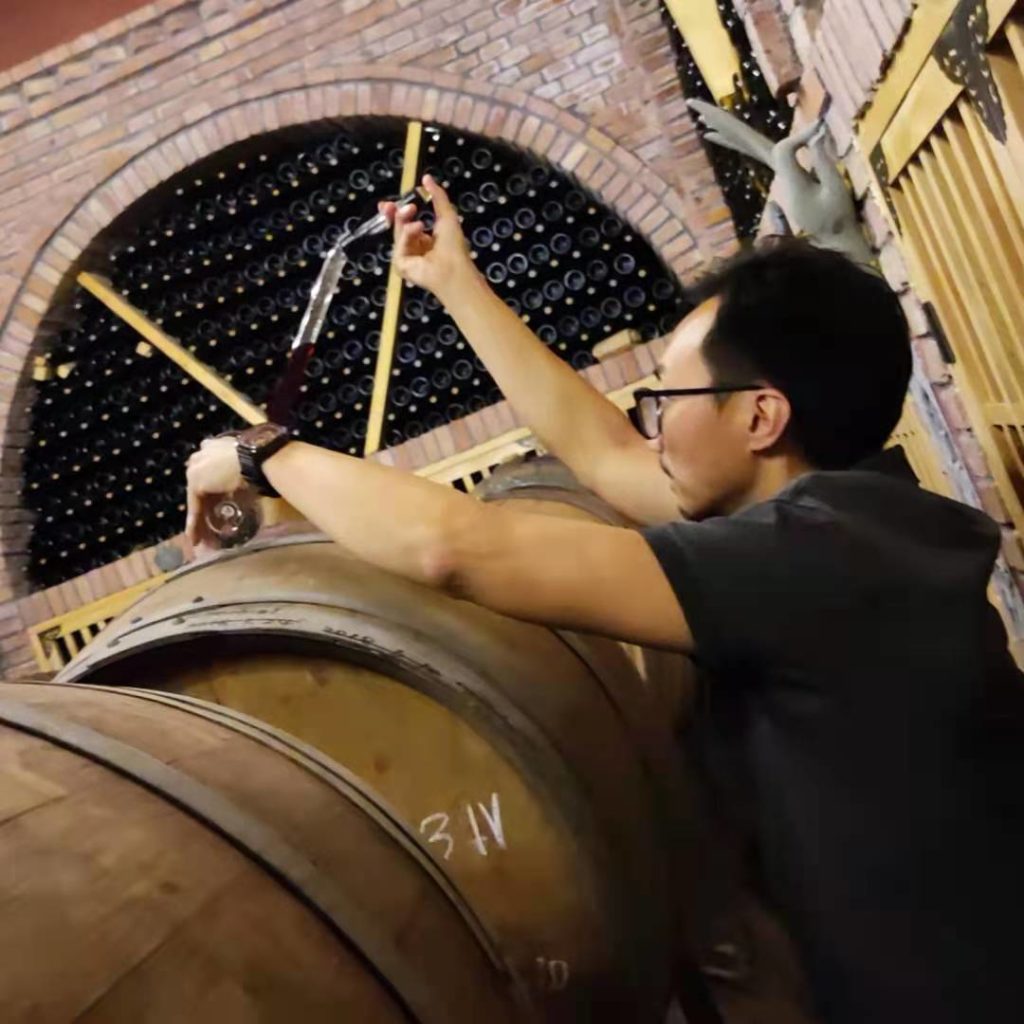 Lansai: From its peaceful classical garden to the kang beds in the guest rooms, Lansai is a tribute to Chinese culture. Further back from the Helan Mountain range, the soil here is a mix of gravel and sand, and includes 200 mu of vineyards planted with Cabernet Sauvignon, Pinot Noir and more.
Wines: Pinot Noir 2017 and Cabernet Sauvignon 2017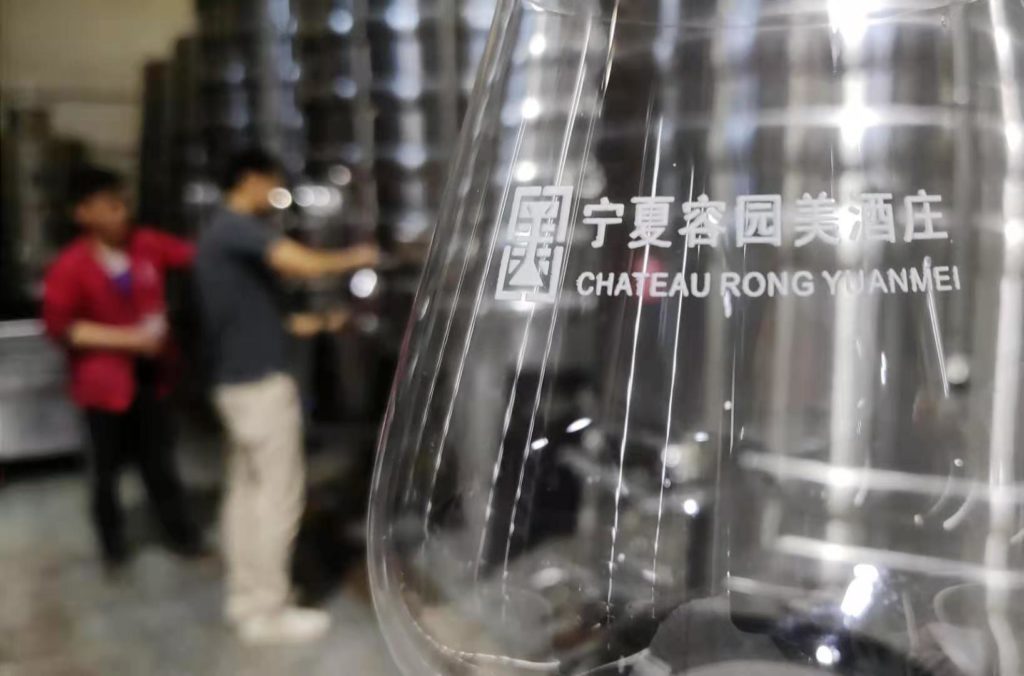 Rong Yuan Mei: Set just past Helanshan's southern tail, Rong Yuan Mei is windswept and sandy. Led by a grape grower who became a wine producer due to the quality of his fruit, Rong Yuan Mei has 1000 mu of vines, split between the winery site and an area near West Pigeon Lake in Qingtongxia. The leading varieties include Syrah, Malbec and Cabernet Sauvignon.
Wine: Malbec 2019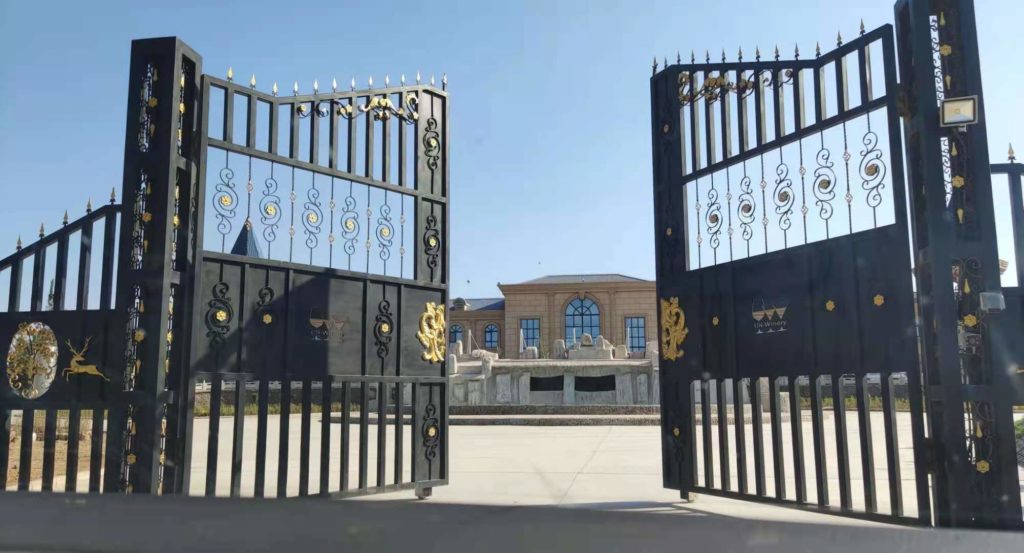 United Winery: This operation features a cellar where jazz classics are played to aging wine. (Plus, an occasional Frank Sinatra song.) United has 300 mu of vineyards, planted in sandy soil strewn with small rocks, and plans to quickly expand over the next year.
Wine: Charme Cabernet Sauvignon 2019
This event is supported by this site, Grape Wall of China, as part of its "local heroes" wine series. You can also the Wine to Asia LinkedIn page and my LinkedIn account here.

Content takes time and resources. And I don't have advertisers or sponsors. If you find Grape Wall useful, please help cover its costs via PayPal, WeChat or Alipay.
You can also sign up for my free newsletter here. Follow Grape Wall on LinkedIn, Instagram, Facebook and Twitter. And see sibling sites World Marselan Day, World Baijiu Day and Beijing Boyce. Reach Grape Wall via grapewallofchina (at) gmail.com.