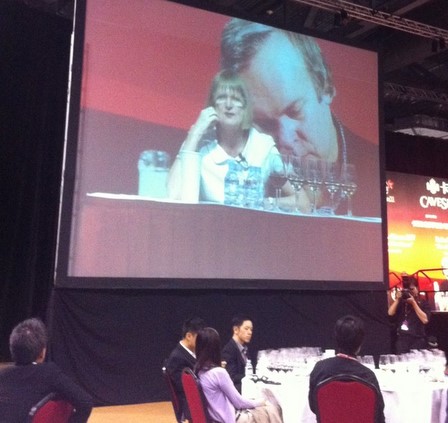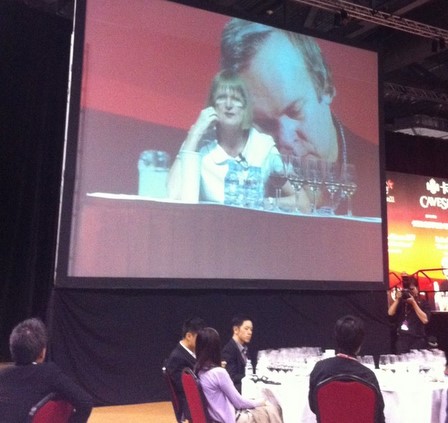 ~
I spent most of today scurrying about Beijing in preparation for The Grape Wall Challenge tomorrow, all while the Jancis truthers ran amok in Hong Kong. But that didn't stop me, one hour ago, from ordering a pint, sitting down, and skimming through Wine Future tweets that used the hash tag #wfhk11. (By the way, for extraordinary tweets, like the above one of a monster Robert Parker apparently falling asleep on Robinson, please use #WTFhk11.) Unfortunately, I could only go back seven hours, so this is the best wrap I could do for today. Look for a final list of top tweets tomorrow.
Argh, that's only 1o tweets, but it's nearly midnight, this place is about to close, and I have to get up early tomorrow. I will try to do better next time…
Good content takes resources. If you find Grape Wall useful, help cover its costs via PayPal, WeChat or credit / debit card. Also check out Grape Wall on Facebook. Twitter and Instagram. And sibling sites World Marselan Day, World Baijiu Day and Beijing Boyce.